Oral hygiene
It is really important to take good care of your child's teeth so that they can build good habits and have healthy teeth now and when they are older.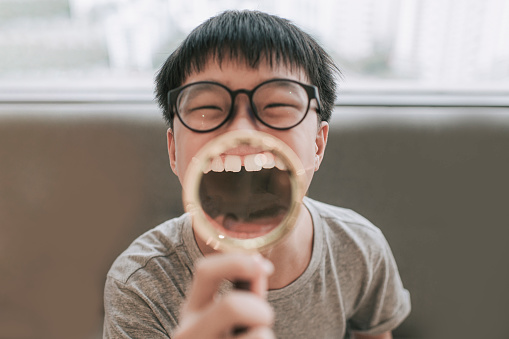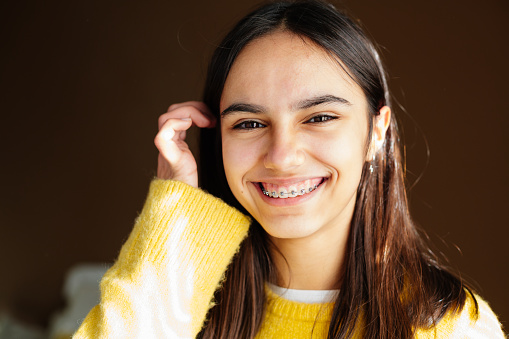 Top Tips for Healthy Teeth
Babies and young children love to watch and copy grown-ups. Teeth should be brushed as soon as the first tooth appears, usually around 6 months, you can also visit the dentist. You could let them watch you while you brush your teeth and take them with you to visit the dentist. NHS dental care for children in England is free.
https://www.nhs.uk/live-well/healthy-body/dental-check-ups/
As your child gets older you could brush your teeth together. Parents/carers should brush or supervise tooth brushing until at least 7 years of age.
Buy your baby/toddler/child/ adult a toothbrush and toothpaste suitable for their age.
Children under 3 years old should use a smear of tooth paste and children between 3-6 years no more than a pea-size amount. The amount of fluoride that is in the toothpaste can be found on the side of the tube or on the packaging.
Teeth should be brushed twice a day for 2 minutes: once before bed and at least 1 other time. Then toothpaste should be spat out not rinsed to give the fluoride time to work.
To encourage children to brush their teeth you could use an egg timer or the NHS Brush DJ App which is free of charge.
Try to limit sugary foods and drinks for your family. Some ideas for swapping snacks and healthy recipes can be found at Change4Life or Start4life.